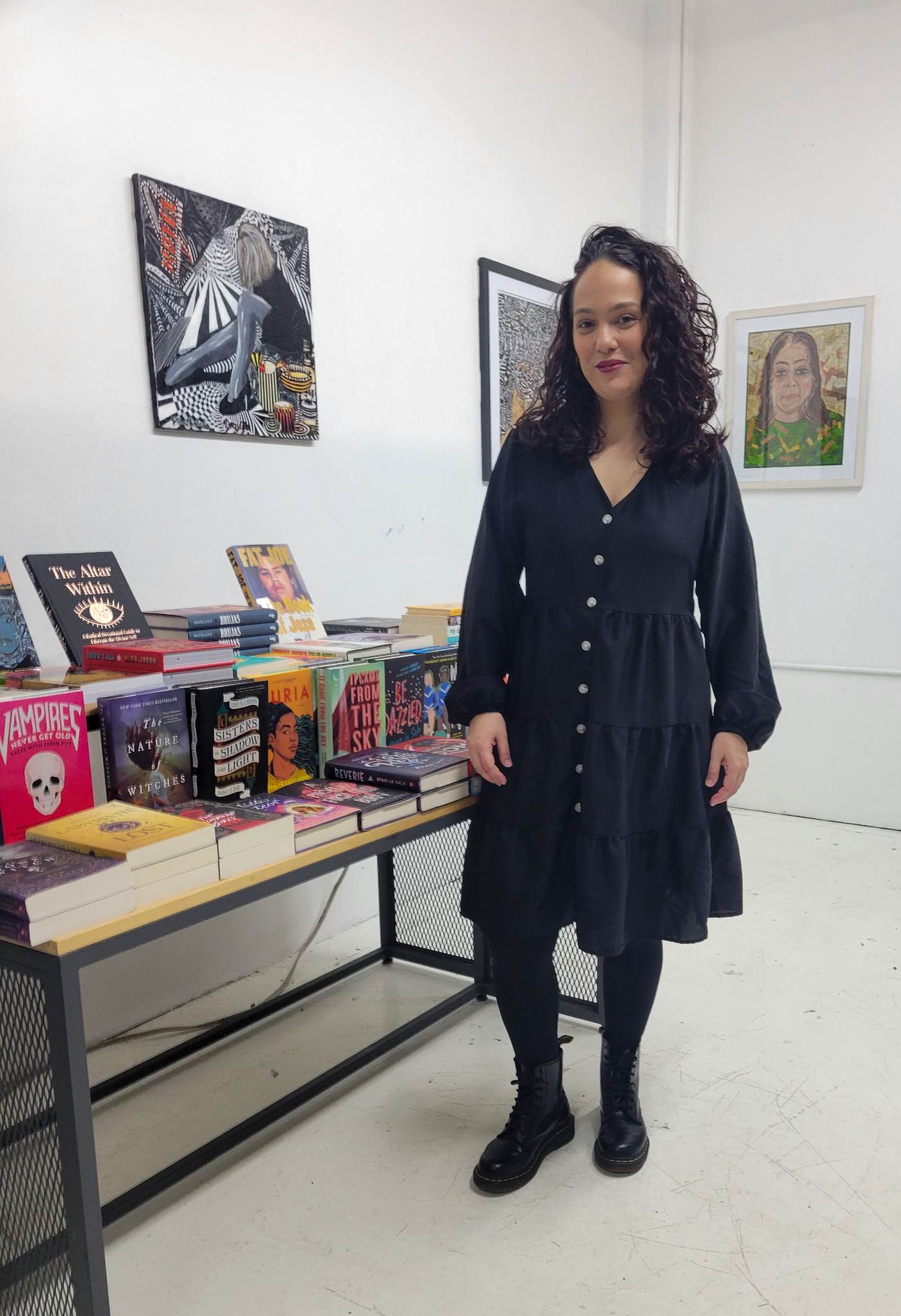 Welcome to Book Haven Books, a NJ based online bookstore and safe literary space, where we celebrate diverse stories and uplift BIPOC and LGBTQ+ authors.
Established in 2022 by Tara Torres, First Generation Cuban-American and lifelong bookworm with a goal to bring an inclusive brick-and-mortar bookstore to her hometown of Hudson County, NJ.
Until we find our forever home, you can find Book Haven Books at Pop Up Locations and Community Events throughout the Northern NJ area.
Upcoming Events